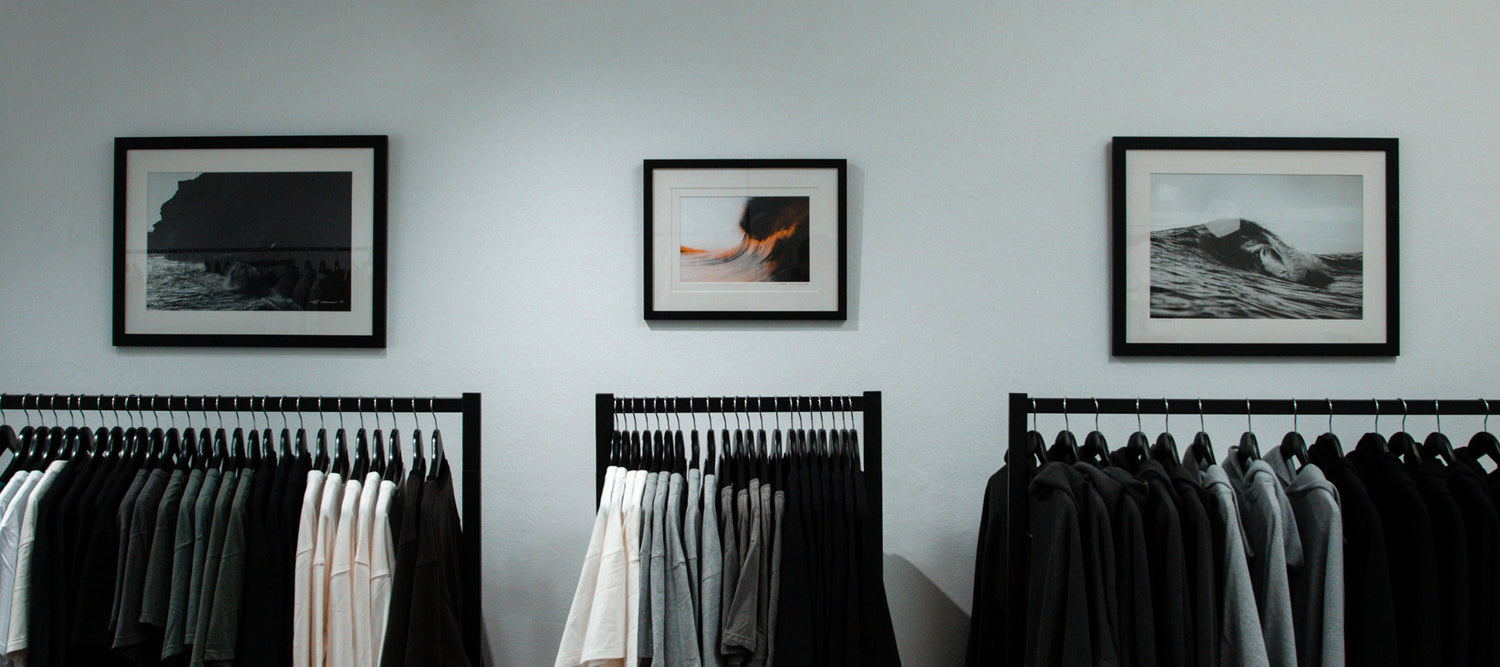 Welcome to Friends Of
Friends Of Store is a Streetwear retailer based in Warrnambool, Victoria. We aim to provide a quality and friendly in-store and online experience.

We offer a curated brandlist that consists of our favourite national and international street, skate, and lifestyle labels. We also give new life to a selection of vintage/pre-loved garments.

The store also acts as a platform for local designers and creatives to showcase their works to the community, creating an inclusive collaborative environment.

Thank you for supporting our small business, we hope to see you again soon!